Lyza 7000: The Future of FTIR Spectroscopy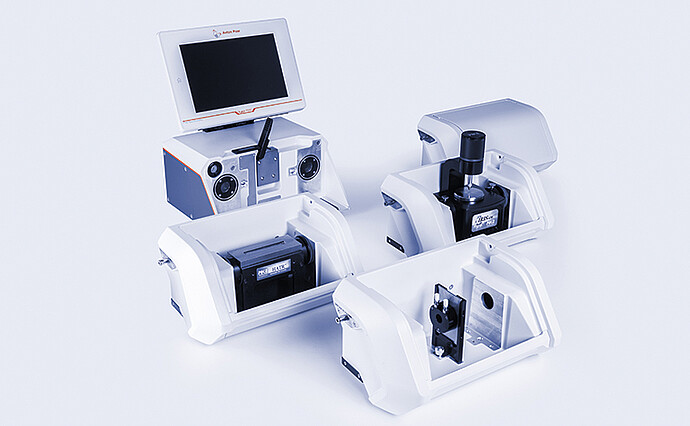 The new FTIR spectrometer Lyza 7000 made by Anton Paar is on the market now. The new instrument is able to handle all kinds of infrared active substances – hundreds of different sample types, no matter if solid, liquid or gaseous. This versatility is enabled by the modular measuring cell concept and compatibility with third-party cells. Those can be bought and changed by the customer individually and allows the Lyza 7000 to be used for a wide range of applications and industries.
Easy to use
As for the new Lyza 7000, especially its software makes it stand-out, as it is very easy to use, allows spectral analysis directly on the instrument and combines multiple analysis presets into a 1-click pass/fail check. The instrument's hardware is as Anton Paar-like as can be, making it very stable and of high quality.