WITec debuts alpha300 Semiconductor Edition
Raman imaging for wafer characterization moves to a bigger stage
Oxford Instruments WITec has revealed an alpha300 Raman microscope configured especially for semiconductor research and development. It features a large-area scanning stage, wafer chuck options, and an advanced workflow manager to streamline measurements.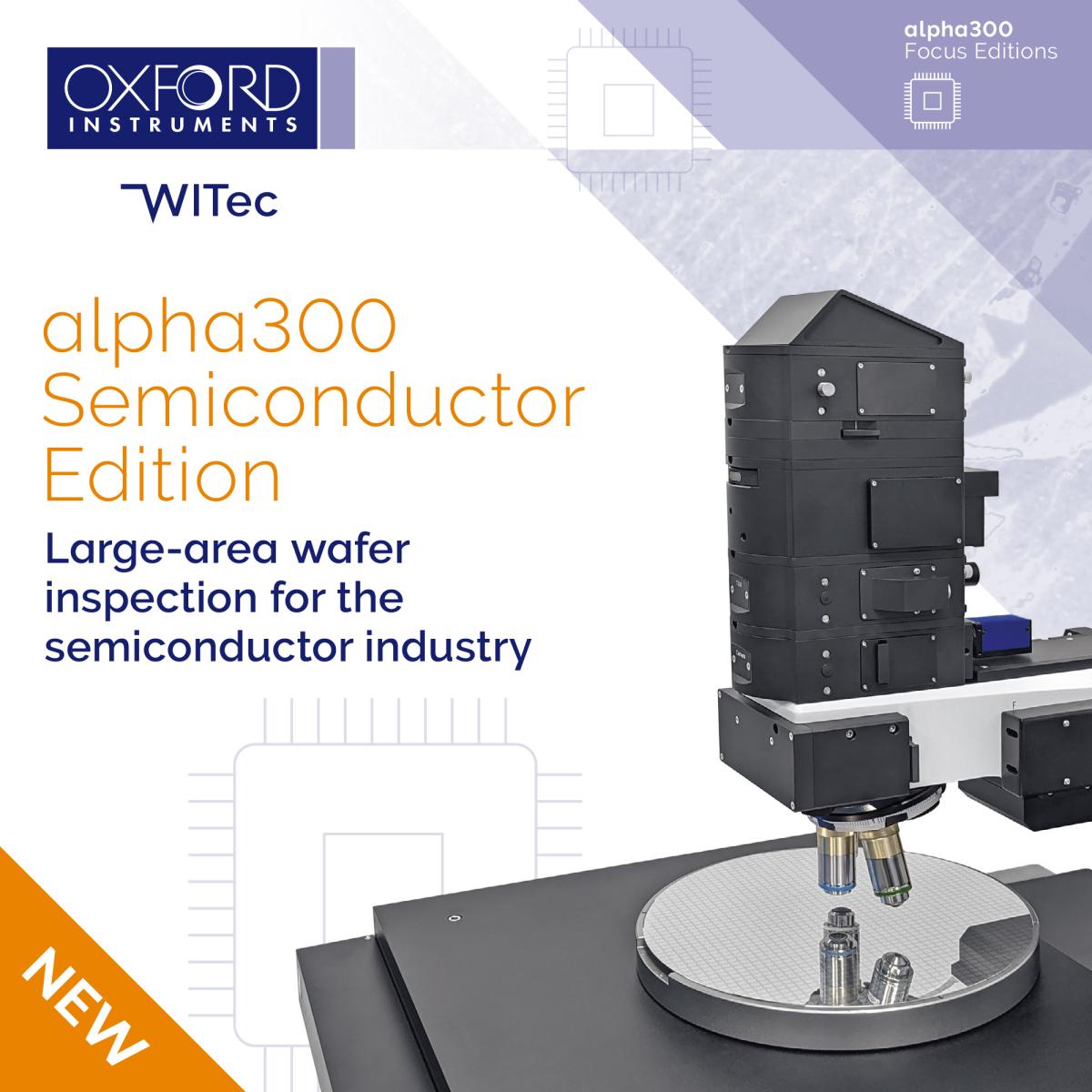 Semiconductors are the engines of the information age and the race to understand their properties in ever greater detail is very competitive. The alpha300 Semiconductor Edition consolidates WITec's technological advantages in this field to help researchers accelerate the characterization of chemical composition, crystal quality, strain, and doping in up to 300 mm (12 inch) wafers.
"We started with an alpha300, greatly expanded its scan range, and added software for intuitively defining and sequencing experiments," says WITec Product Manager Thomas Dieing, "This produced an instrument that can examine the biggest wafers with the same precision and convenience as a sample on a microscope slide."
The alpha300 Semiconductor Edition confocal Raman microscope includes active vibration damping, optical profilometer-driven focus stabilization, and comprehensive automation for standardizing measurement procedures and remote operation in controlled environments.
"This is the first of our Focus Editions, a line of pre-configured, application-centered systems that neatly package the benefits we can offer a particular industry," says Harald Fischer, Marketing Director at WITec. "The alpha300 Semiconductor Edition is set up to hit the ground running with groups investigating large semiconductor wafers."
The WITec alpha300 Semiconductor Edition will be displayed at SEMICON Europa in Munich, Germany, November 14-17.
For more information, please visit the alpha300 Semiconductor Edition product page.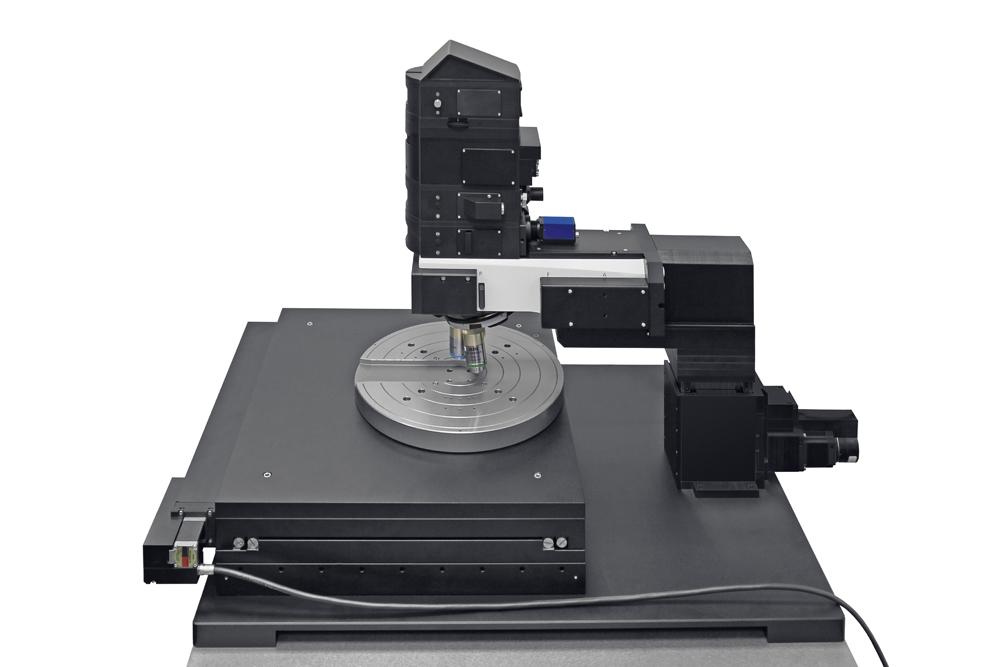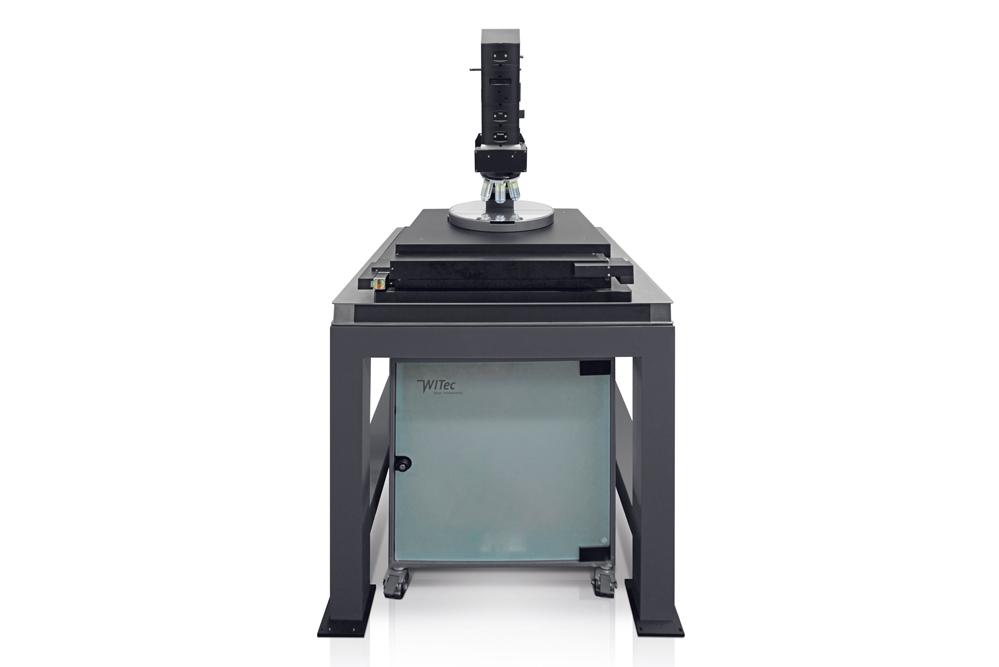 About WITec
WITec GmbH pioneered 3D Raman imaging and correlative microscopy and continues to lead the industry with a product portfolio that offers speed, sensitivity and resolution without compromise. Raman, AFM and SNOM microscopes, select combinations thereof, and WITec-developed Raman-SEM (RISE) instruments can be configured for specific challenges in chemical and structural characterization through a modular hardware and software architecture with built-in capacity for expansion.
Research, development and production are located at WITec headquarters in Ulm, Germany, and the WITec sales and support network has an established presence in every global region. WITec is a member of the Oxford Instruments Group, bringing technology leadership in Raman microscopy to its extensive portfolio of businesses.